LegalForce Named on "AI 100" by CB Insights in 2021, a List of the 100 Most Promising Private AI Companies in the World
LegalForce, Inc. is pleased to announce that the company has been named on the "AI 100," a list released by CB Insights, an American research company that provides market intelligence on private companies and investor activities, which shows the world's top 100 most promising AI startup companies that are working towards developing innovative artificial intelligence technology.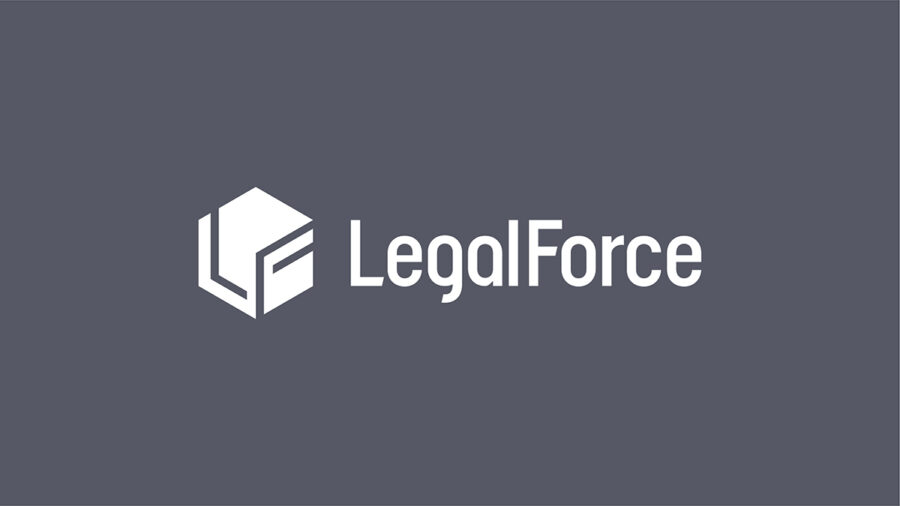 About CB Insights' AI 100
AI 100 is a list annually released by CB Insights that shows the most promising AI start-ups in the world. According to the announcement by CB Insights, its research team picked 100 private market vendors out of 6,000 candidates based on various factors such as; business relations, investor profile, news sentiment analysis, R&D activity, proprietary Mosaic scores, market potential, competitive landscape, team strength, and tech novelty.
LegalForce is selected in the legal category along with Lexion, a contract lifecycle management vendor in the United States. We are the first Japanese legal tech company named in the legal category of AI 100.
▽For more information
https://www.cbinsights.com/research/report/artificial-intelligence-top-startups/
■ Our Services
・AI-enabled Contract Review Platform "LegalForce"
"LegalForce" is an AI-driven product that simultaneously enhances both quality and efficiency of the contract review process. It provides automatic review by its proprietary AI technology, a flexible search by article, and a variety of contract templates and formats. The platform is also useful for knowledge management as it accumulates historical records of the contract review.  Launched in April 2019, the product has grown to be used by over 800 paying customers, including companies and more than 100 law firms, in about two years. Not only corporations, but also law firms are increasingly using "LegalForce".
・AI-enabled Contract Management Suite "LegalForce Cabinet" 
Launched in January 2021, "LegalForce Cabinet" is an AI-driven contract management system to improve efficiency of contract management. By just uploading signed contracts, AI automatically extracts the full text of the documents and creates a searchable database. The product can minimize search time and administration efforts, enabling smart contract management.
https://legalforce-cloud.com/cabinet
We will continuously provide new services and more functions to further improve quality and efficiency of contract management.
■ About LegalForce, Inc.
LegalForce, Inc. was founded in 2017 by two corporate lawyers from one of the top law firms in Japan. It develops and provides cloud-based software that improves the quality and efficiency of corporate legal operations by proprietary AI technology with legal insights. As academic initiatives, the company jointly researches with Kyoto University on artificial intelligence and natural language processing, and sponsors various academic conferences, etc. LegalForce Inc. launched AI-enabled contract review platform "LegalForce" in April 2019, and AI-enabled contract management suite "LegalForce Cabinet" in January 2021.