LegalForce, Inc. is certified as "J-Startup2021"
LegalForce, Inc. is pleased to announce that the company has been selected as a "J-Startup2021" company in the "J-Startup" program promoted by the Ministry of Economy, Trade and Industry to empower Japan's startup ecosystem.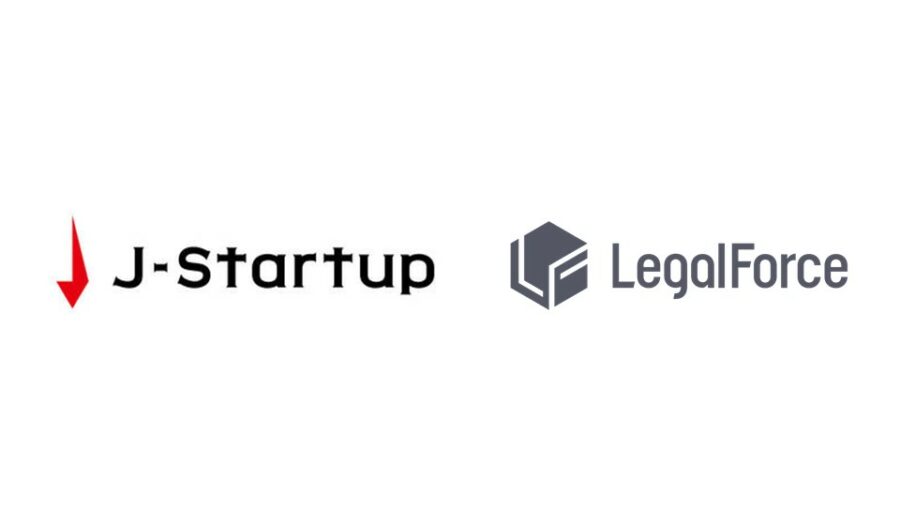 ▽details
https://www.j-startup.go.jp/en/
About "J-Startup"
Bring new value to the world with innovative technologies and business models that create fighting and winning startup companies in the world. It is the program "J-Startup" for the training of startup companies promoted by Ministry of Economy, Trade and Industry.
Dedicated recommenders; such as top-venture capitalists, accelerators, representatives from large companies responsible for innovation; have selected the best candidates among approximately 10,000 Japanese startups. Then an external judging committee will review them in accordance with the reasons for recommendation. Startups passing through the rigorous examination will be granted certification as special startups of the J-Startup program.
Private support organizations, NEDO, JETRO, and METI will play a central role in connecting "J-Startup companies" with supporters and government agencies to realize timely and speedy support.
LegalForce will continue to develop and provide software that improves the quality and efficiency of corporate legal operations by cutting edge technology with legal expertise.